Learn How To Add Revenue to Your Business Every Month Using Our Powerful SMS Marketing Platform.
Text Message Marketing is the easiest and most cost-effective way to get more engagement from your customers, more referrals, more online reviews, more website traffic and more sales!
It's Automated. It's Simple. It's Your Unfair Advantage.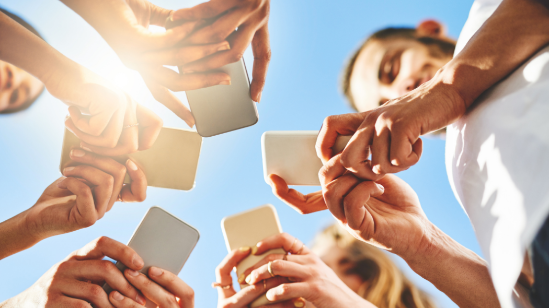 Our Powerful Text Marketing System adds monthly revenue to your business by utilizing 3 CORE Business Growth Mechanisms.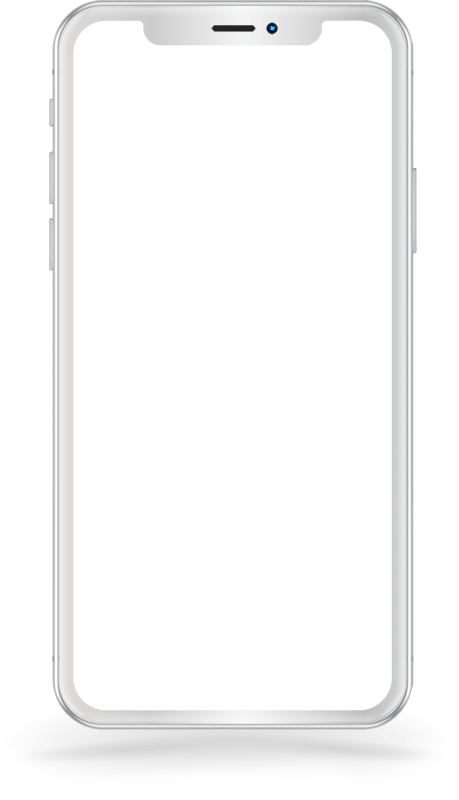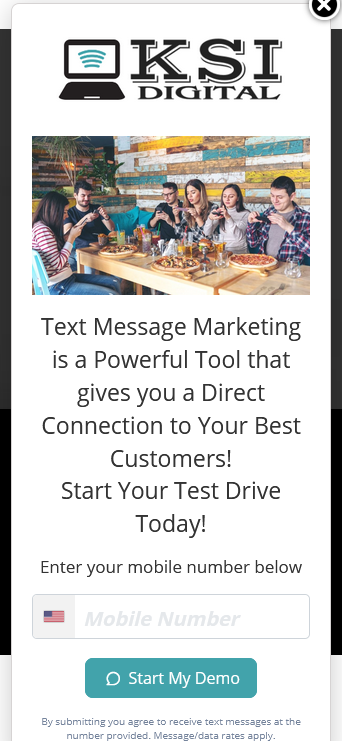 Business Growth Mechanism #1

Generate NEW CUSTOMERS WITH custom designed promotions.

You'll be able to capture new leads and convert those leads into paying customers with our unique landing pages and custom built promotional campaigns.


Business Growth Mechanism #2

Get Existing Customers to COME BACK MORE OFTEN by reminding them why they love your business.

You'll be able to send out weekly automated messages that will remind your visitors that they need to come back in more often. (on average we increase your visit rate 2-4X per customer every month).


Business Growth Mechanism #3

Get your Existing Customers to SPEND MORE when they do come back.

Not only will we get your best customers to come back more often... we'll also get them to spend more when they do come back. This increases your bottom line without having to add new customers (and is at the core of how our system works).
Let our team automate your customer generation and reactivation process using out unique text marketing system.
Stop Rolling The Dice With Your
Digital Marketing
Text Marketing has a 98% open rate compared to email at 20%. There is no doubt, sending text messages will get a return on investment.

Your dashboard will show you what campaigns are working best and most importantly, how much money your campaigns are making for your bottom line.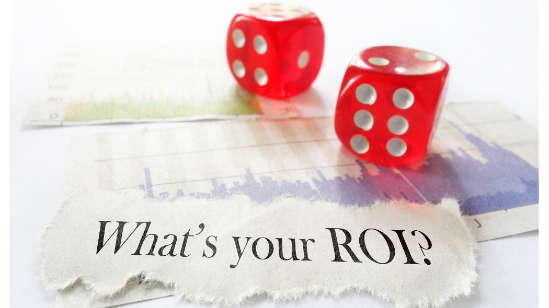 Do you want to see your business Skyrocket?