WOULD YOU LIKE TO CONSISTENTLY INCREASE
FOOT TRAFFIC, SALES, AND CUSTOMER RETENTION?
We understand the top challenges local businesses face: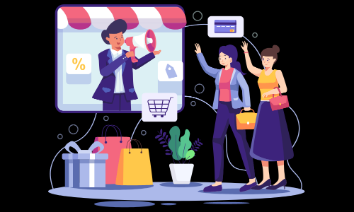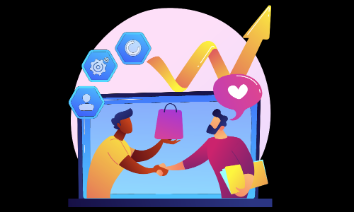 Generating Repeat Business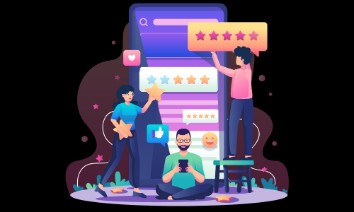 Getting More 5-Star Reviews
REACH 1000s OF NEW CUSTOMERS
We can reach 1000s of people per month within a 5-10 mile radius of your restaurant, who are celebrating a birthday and are looking for a place to dine.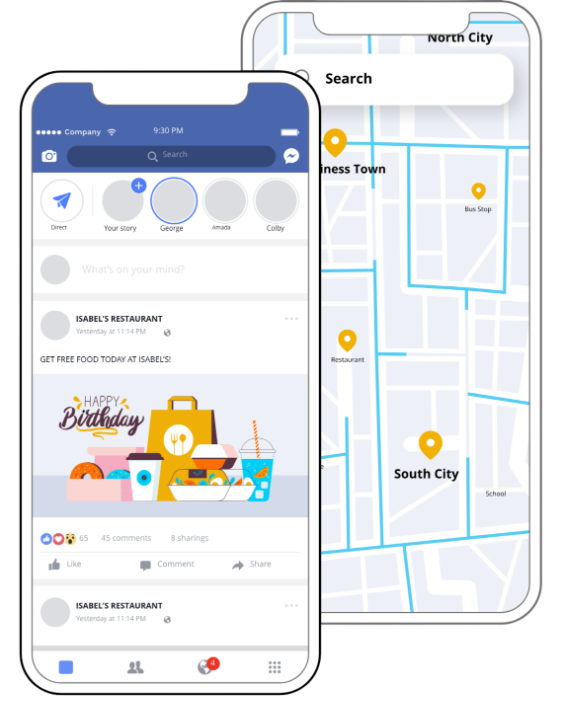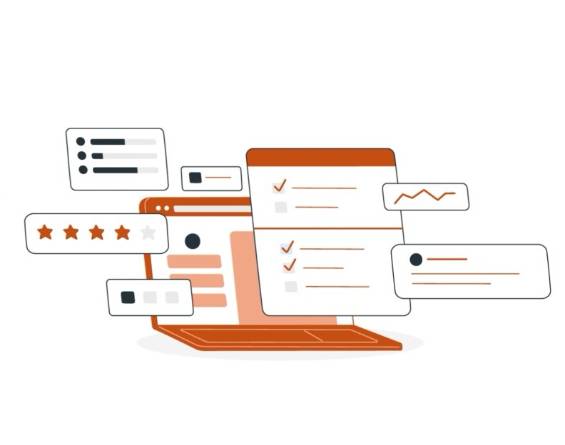 We use Smart Digital Marketing to send you New Customers and More Repeat Business from Existing Customers.
the big costs of traditional advertising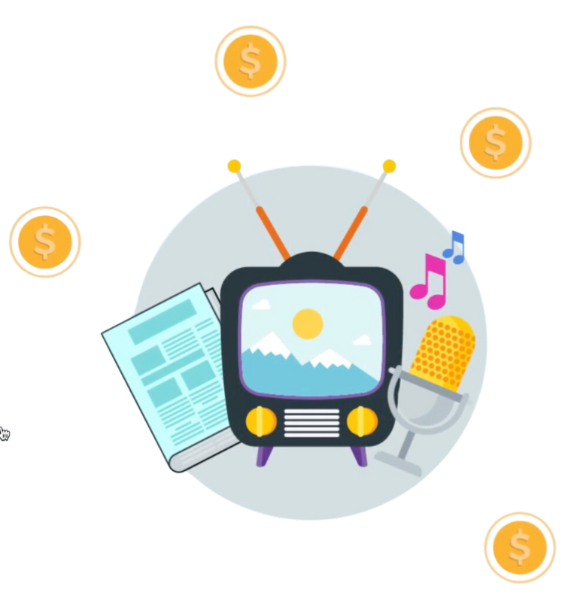 Enter your info to find out exactly how we can help you dramatically increase your business.



Our approach to growth is proven, tested, and highly effective. Let's connect for a quick conversation to see if this system is a good fit for you!