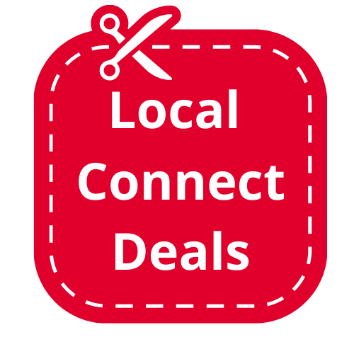 Working Together To Help Support Local
Increase Your Visibility!
Our team focuses on the most cost-effective systems to get more engagement from your customers, more referrals, more online reviews, more website traffic and more sales!
Get In Touch Today For Specific Details and Opportunities Available in Your Local Area!
Schedule a Strategy Call
Find Out if it's a Good Fit!
Deals Direct to Mobile
Digital Deals Texted Right to Their Phone
Social Media Exposure
Content - Branding - Engagement - Promotion
Co-Op Strategies
Group Dynamic - Build Community
Local Customer Attraction
High Visibiliy - Multiple Exposures
Save Time & Money
Cooperative Marketing Strategies
Business Category Exclusivity
Capture Your Customer's Attention