Personalize Your Website!
Make the best first impression and capture your visitors attention with a Personalized Website!
Learn how to increase conversions and get more sales!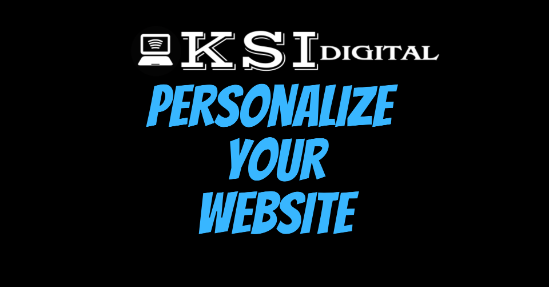 Join Us Friday November 11,2022 at 11:00am
This Content Is No Longer Available
Contact our team today and to learn more about how we can help you grow your business with the most cost-effective systems to get more engagement from your customers, more referrals, more online reviews, more website traffic and more sales!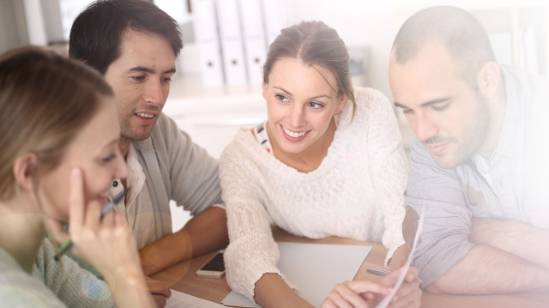 Schedule a Discovery Call
Find Out if We Are a Good Fit!
Reputation Systems
Build - Manage - Market
Relationship Building
Consistent Content - Branding - Engagement
Text Message Marketing
Direct Connection
Local Business Apps
Increased Visibility and Interaction
Conversion Strategies
Grab Attention - FollowUp - Retargeting
Communications HUB
Save Time and Money with Efficient Systems