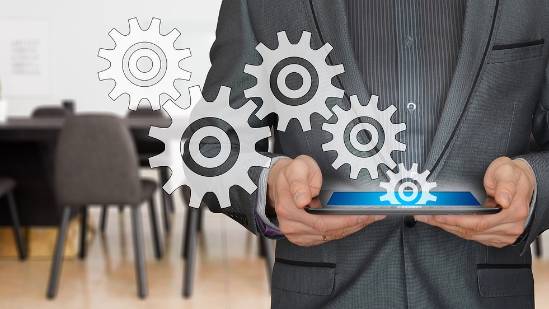 Turn Your Facebook Page Into A Customer Attraction Machine.
Make your Business a customer magnet by Entertaining, Engaging and providing Information to your online visitors EVERY DAY
...without your team having to do all the work.
Grow Your Business with Smart Automations.
There are 3 core Principles to grow your business with our Marketing Automations...
Save You Time and Help Your Team Be More Efficient
We understand the you want more time to focus on your core business and enjoy your life. We provide your Business with the a plan and implementation strategy so you don't have to figure everything out and spend time learning all the ins and outs of every marekting system.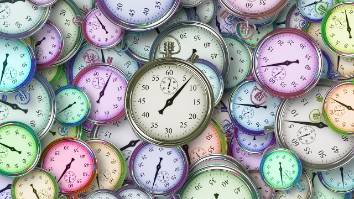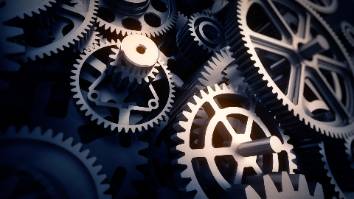 Provide your Customers multiple ways to Engage with Your Business.
Don't Make Your Customers Wait - engage with them quickly on your Website.

Show up in the news feed of existing customers more often.

Educate and entertain customers when they "stalk" your Business.

Generate New Customers and Reactive Existing with Custom Designed Promotions.



Keep the Business Owners in Control and in touch with customers when they reach out.
Even though we'll make sure that you've got great content and engagement tools in place throughout your chosen online platforms...you always have the ability to add your own content and you will be answering all of your inbox replies from Customers. (you stay in the driver's seat...we just make driving business with automations effortless)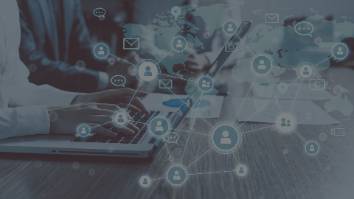 Stop Worrying about your daily Marketing Tasks and Let our Professional Team Manage it for you...
(and get it done for a fraction of what it would cost you to hire a big marketing firm to do it)
Automate Consistent Engagement Tools To Grow Your Business!